What is NFTeapot?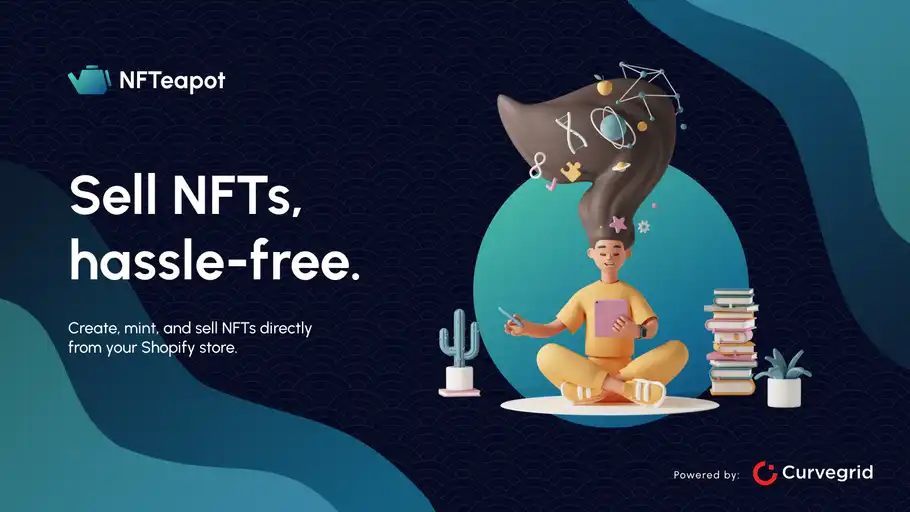 NFTeapot is an NFT minting app that makes it easy for you to list and sell NFTs directly from your Shopify store. Create, sell, and deliver your NFTs in just a few steps. We handle all of the technical complexities, so you don't have to.
Manage NFTs in one place. Upload media, add your product information, and list it for sale in just a few clicks.
Mint and track transactions. Automatically mint NFTs once the order is confirmed and track sales in real-time.
Fulfill orders instantly. Send a claim link to your customer once the payment is successfully processed.
Fully customizable. Build your NFT storefront your way. Configure your dashboard and minting process to suit your specific business needs.
World-class support. Get in touch with our team of blockchain experts if you require any technical support and we will gladly assist you.